TATTOOING, PIERCING & LASER
CUSTOM ARTWORK YOU CAN REALLY GET YOUR TEETH INTO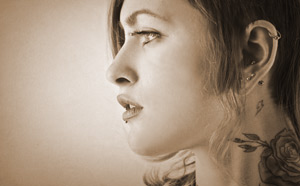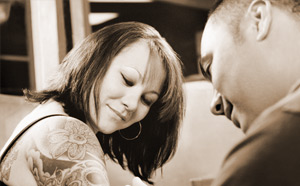 Hello!  We're Pictures Of Lily, specialists in tattooing, piercing and laser removal, based in Biggleswade, Bedfordshire.
We understand what body art means to you and each and every tattoo or piercing we provide is a creation that will epitomise our life long passion for the industry.
At Pictures of Lily you can always be certain that we'll strive to create a positive, lasting experience, putting our hearts & souls into each and every design.
YOUR ART, OUR PASSION
Experienced, professional, and friendly, our passion & soul goes into each and every design.
BOOK
AN APPOINTMENT
THE BEST WAY TO BOOK AN APPOINTMENT IS TO COME IN TO THE STUDIO, OTHERWISE YOU CAN MESSAGE THROUGH FACEBOOK OR EMAIL.
WALK INS
WELCOMED
WE WELCOME WALK INS, BUT PLEASE BE PREPARED TO WAIT.
TATTOOING
YOUR ART, YOUR WAY
PIERCINGS
BEAUTIFUL jewellery
LASER REMOVAL
SAFE AND EFFECTIVE